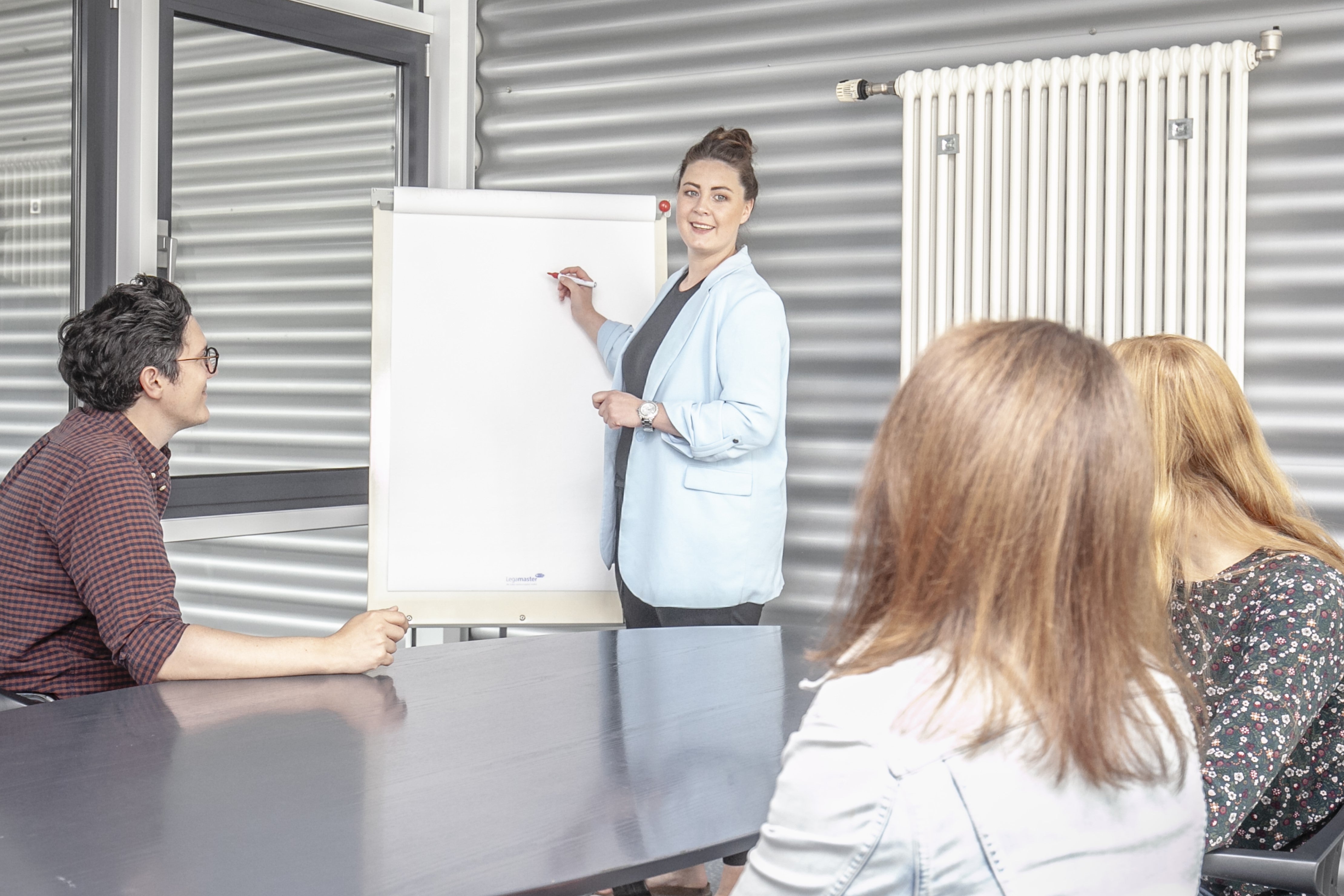 Jobs
Join the team
Welcome to the sweet world of Storz chocolate!

Let's share a little bit of happiness with our customers.
We are looking for talented and motivated people to join us. Together we want to improve and expand our creations and delight our customers every day.

We are looking forward to meeting you!
What you can expect from us
A special mix of tradition and innovation : we have been combining our experience as a family company that has been in existence for generations since 1884 with innovative new approaches in all business areas. Our team is colorful - also across different generations. We live a special mix of years of experience and a fresh breeze of new ideas.
Creative freedom : We offer a wide playground of design and optimization options in which you can let off steam and let your creativity run free
Focus on people : We stand for an appreciative, sustainable and creative corporate culture . Our hierarchies are flat and every opinion counts
Sustainable impact and a high degree of responsibility : Your tasks are of great importance for the future of the entire company and our goal is that you can achieve the most sustainable impact possible
Chocolate: Our finest chocolate articles are looking for volunteer testers in our team every day
Attractive and fair remuneration: Depending on experience and education
Special region: near Lake Constance and the Black Forest
On day, evening and night shifts you will help us pack our chocolate.
Your tasks in detail
Loading the chocolate into the packing machine and filling bags, boxes, cans and cartons
Welding labels to bags and careful labeling
palletizing
cleaning work in the workplace
Possibly other light activities in production

When?
From now on with a limited seasonal contract until the end of March 2024
working time models
day shift:
07.00 - 16.00 (full time)
evening shift:
4:00 p.m. - 10:30 p.m. (approx. 72%) or 4:00 p.m. - 1:00 a.m. (full time)
night shift
10:30 p.m. - 07:00 a.m. (full time with night supplement)

Application

Please send us your application including your CV, copies of certificates and your availability (from when and in which shift) by email to s.civas@storz-schokolade.de

Your contact person is Sabrina Civas.
If you have any questions, Sabrina is always happy to answer them via e-mail or by phone (0049) - 07461 - 9282-31.
Over the past year we have completely transformed our marketing to reflect our
Give the brand its due value and strengthen its meaning. In
In this context, you have the opportunity to use all channels of the marketing mix and to actively help shape the marketing activities.
Job description of your role
You maintain the online platforms relevant to marketing, such as the website/shop and social media profiles
You organize various (online) marketing campaigns, such as performance marketing for our upcoming online shop
Takeover of the social accounts, with community management, creation and planning of content, as well as development of cooperations
You create and translate texts for various communication measures (German, English, with the usual tools)
You do analysis and research
your requirements
In your studies you have a focus on marketing, business administration, communication
Ideally, you have already gained initial experience in the areas of marketing, event management and/or communication
You have a knack for photography and layout creation or would like to learn it with us
You have an affinity for digital topics and IT tools
You are passionate about storytelling and have creative ideas
You are a full team player, but you can also work independently

Application
Please send us your application documents including certificates, stating your earliest possible starting date, by e-mail to bewerbung@storz-schokolade.de
We are looking forward to your application
Nothing suitable for you?
No reason to worry! We are always happy to meet motivated and talented people who share our vision and want to actively contribute to further developing Storz together!
We're excited to learn more about you:
Who are you?
What talents do you bring with you?
How would you like to enrich our organization?
Show us who you are and let's find out together how we can get together!
Application
Please send us your application documents including certificates, stating your earliest possible starting date, by e-mail to bewerbung@storz-schokolade.de
We are looking forward to your application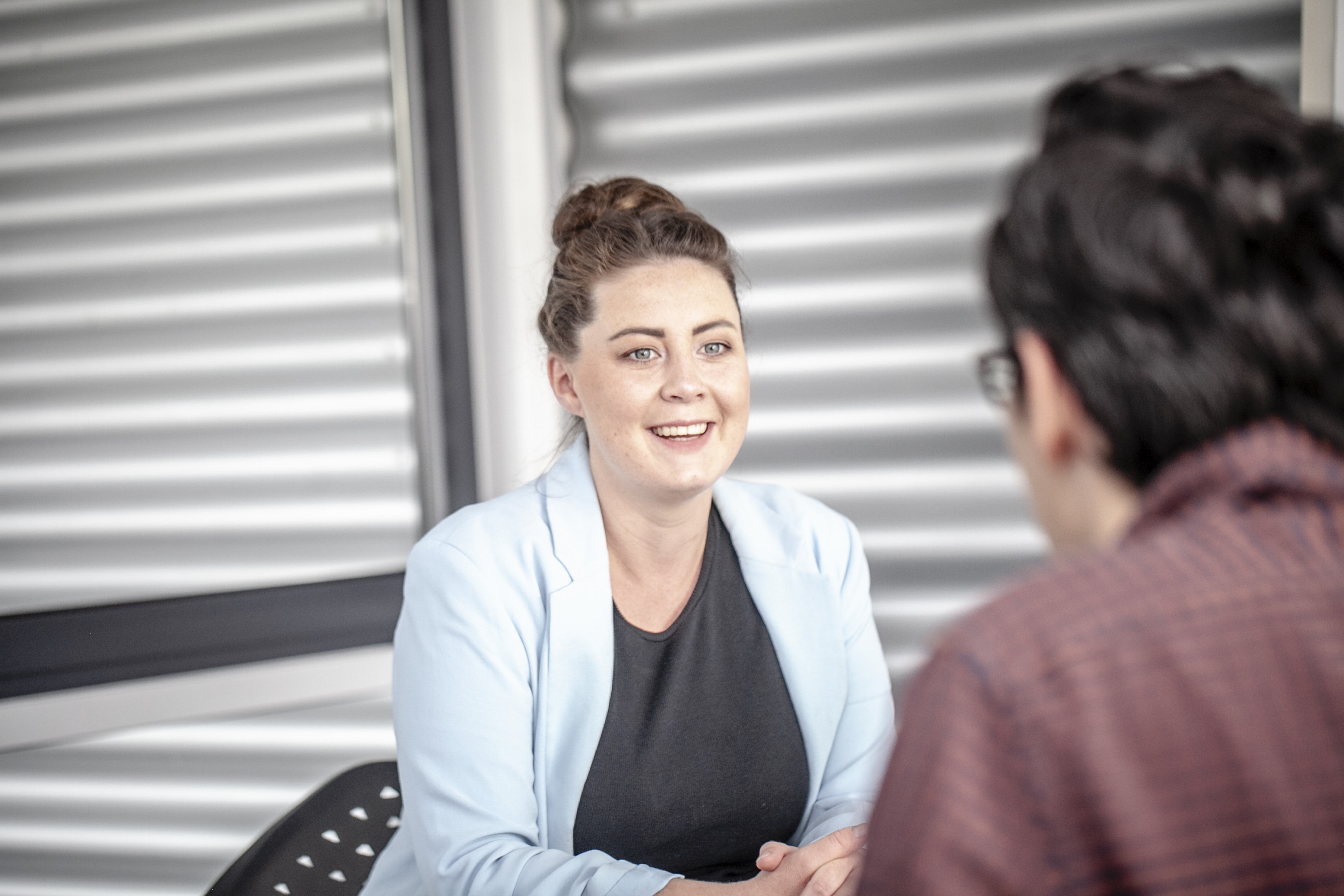 Your contact person
Sabrina
If you have any further questions about our job offer or your application, we will be happy to help you.

Contact:
Sabrina Civas
bewerbung@storz-schokolade.de
Phone +49 - 07461 - 9282-31