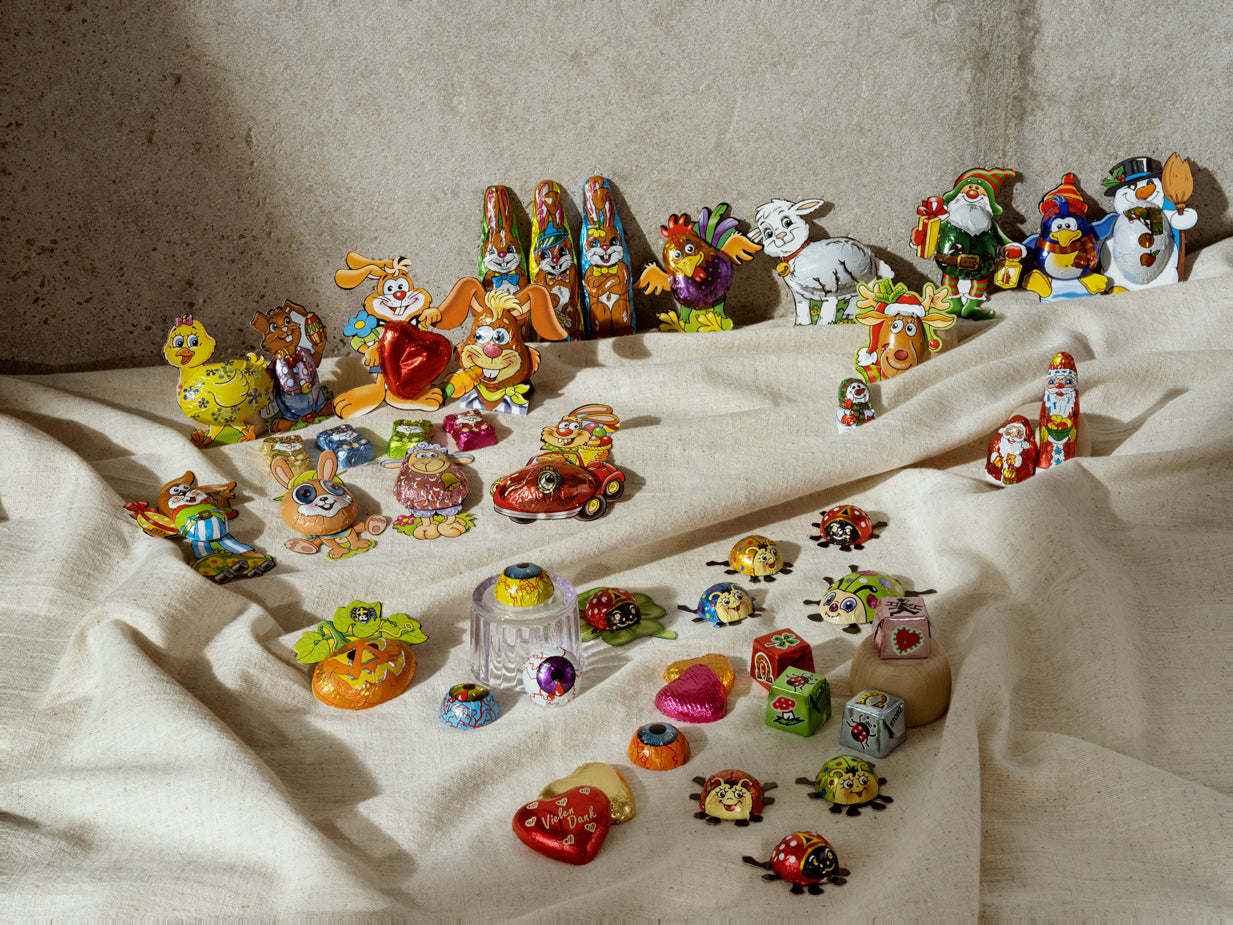 Figure world
Creative ideas made from chocolate
Discover our little chocolate figures and spread happiness and optimism. Whether as a gift, to decorate or simply to enjoy yourself.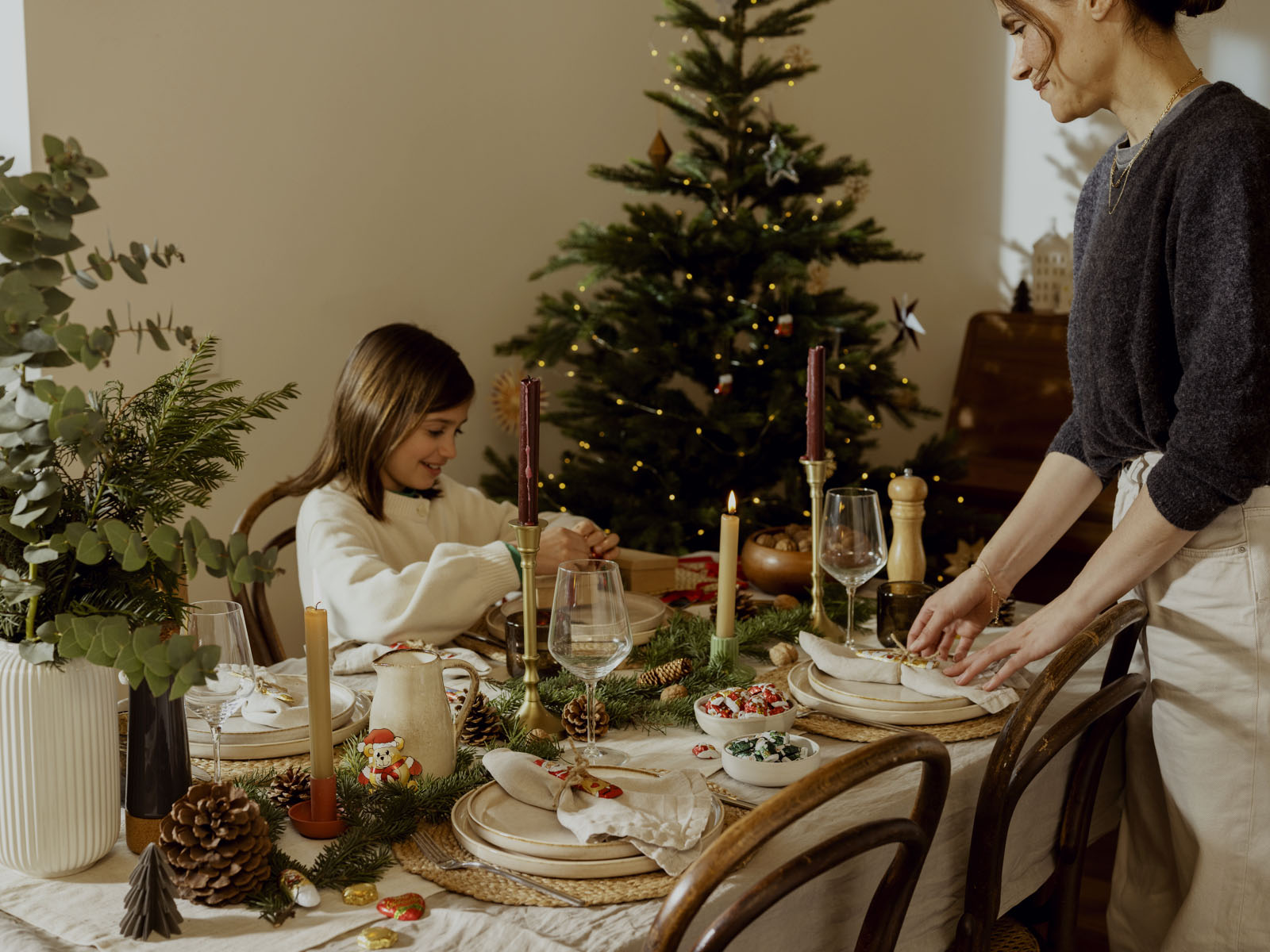 Christmas
Magical Christmas made of chocolate
Christmas figures made with love that not only taste delicious, but also create a festive atmosphere.
Take it happy.
Storz Chocolate
"With our creative ideas from chocolate we spread happiness and optimism"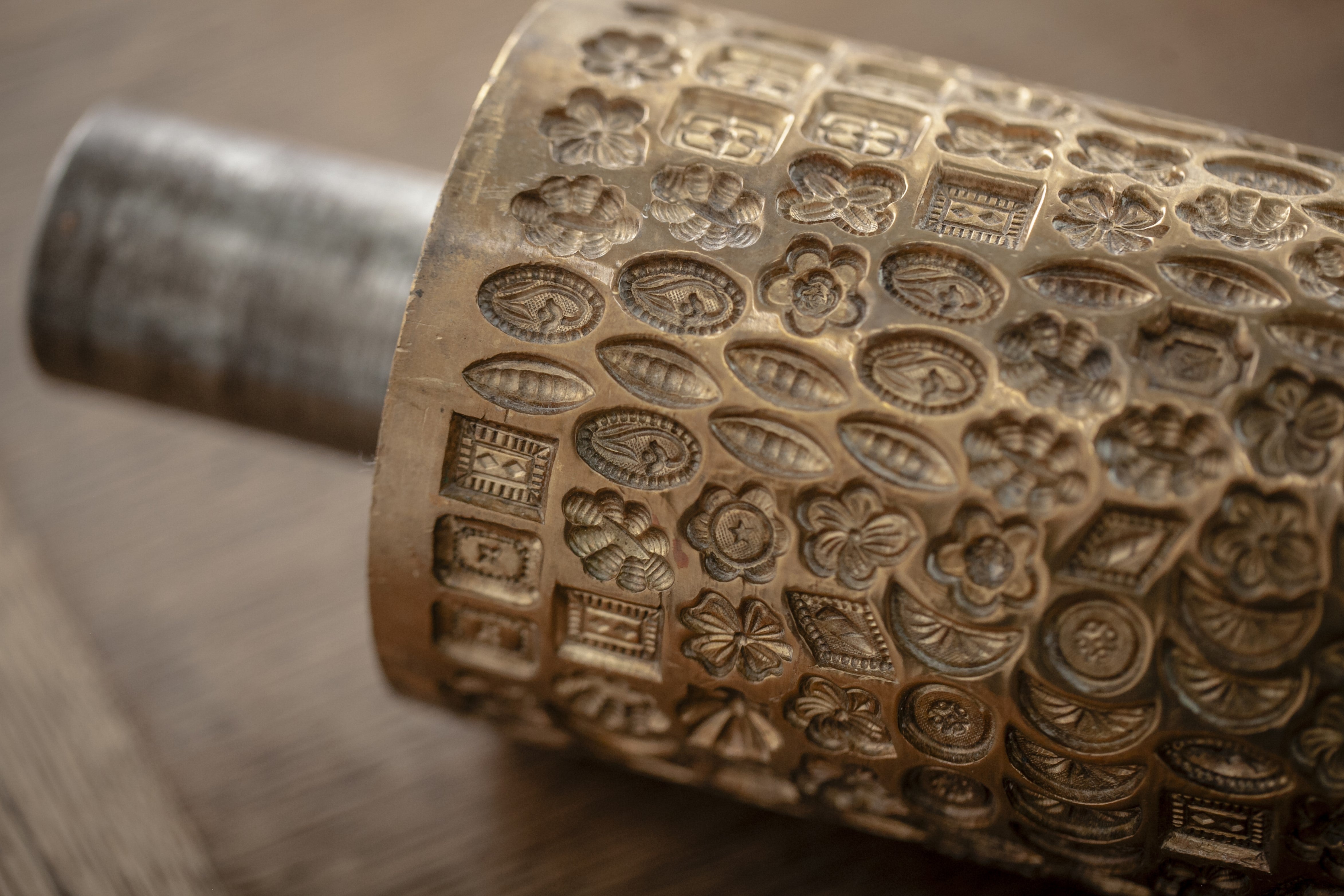 We have been making sure since 1884 with the highest standards that new specialties and ideas are always added to the range and that every new product is produced in the unique Storz quality. The family business is now run by the fifth generation and this family atmosphere is carried on in all areas of the company.
Since 1884
From 1884 - but not from yesterday. Sustainability is a central part of our corporate strategy.
That is why we are active with a wide variety of measures to constantly improve ourselves in all dimensions of sustainability.
For example, since 2019 we have only been purchasing certified Fairtrade cocoa for the entire Storz range and have been producing climate-neutrally at our production site since 2021.
Sustainability
B2B
Even more choice in our entire range
We are proud to offer a diverse selection of custom products. Our figures are characterized by creative designs, and our melt-in-the-mouth nougat impresses with its extraordinary quality. In our online shop we present a hand-picked selection of our range.
In addition, our sales team (sales@storz-schokolade.de) is always open to individual requests and our catalog is available at any time on request.
The following pictures show various occasions for which we offer figures and chocolate creations.