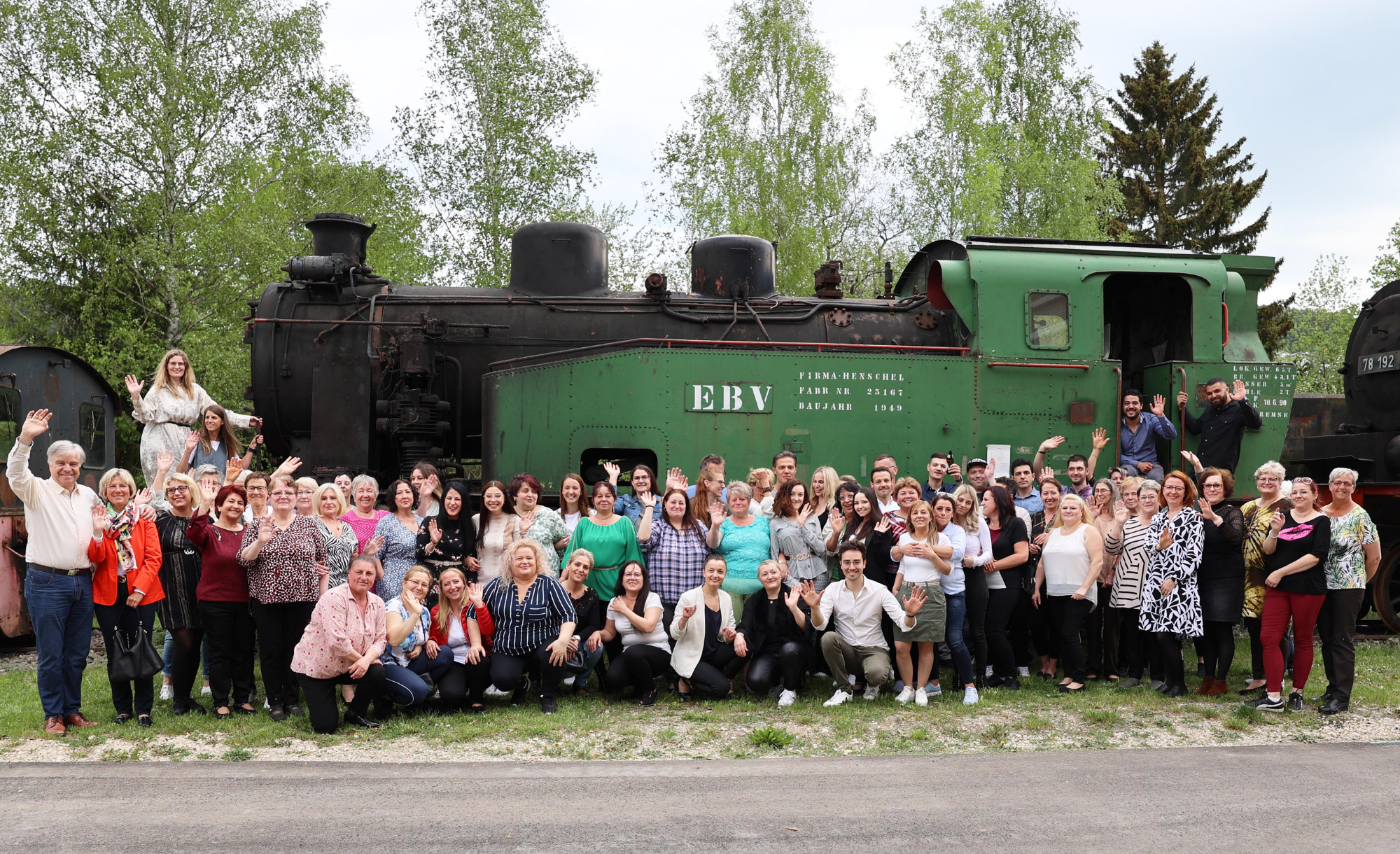 About Us
Immerse yourself in our sweet world and be inspired by our delicious chocolate ideas.
We are a team full of creative minds and want to bring happiness and optimism into the world with our passion for chocolate.
140 years of family tradition over 5 generations

As a traditional family business in Tuttlingen, Baden-Württemberg, we produce fine moments of pleasure from chocolate. We have made it our task to offer enjoyment in its purest form - for young and old.
Our lovingly designed chocolate figures are a real eye-catcher for every occasion. Whether for Christmas, Valentine's Day or just because - Storz chocolate ensures pure fun and a great taste experience.
In addition to our colorful figures, our noble nougat range is also an absolute highlight for every gourmet. Directly imported hazelnuts are freshly roasted in-house immediately before processing, giving them an incomparable aroma and unbelievable creaminess that you simply have to try. We have pure nougat - a special specialty in various, high-quality recipes.
So, what are you waiting for? Let us seduce you into a world full of chocolate and nougat!
Pleasure in its purest form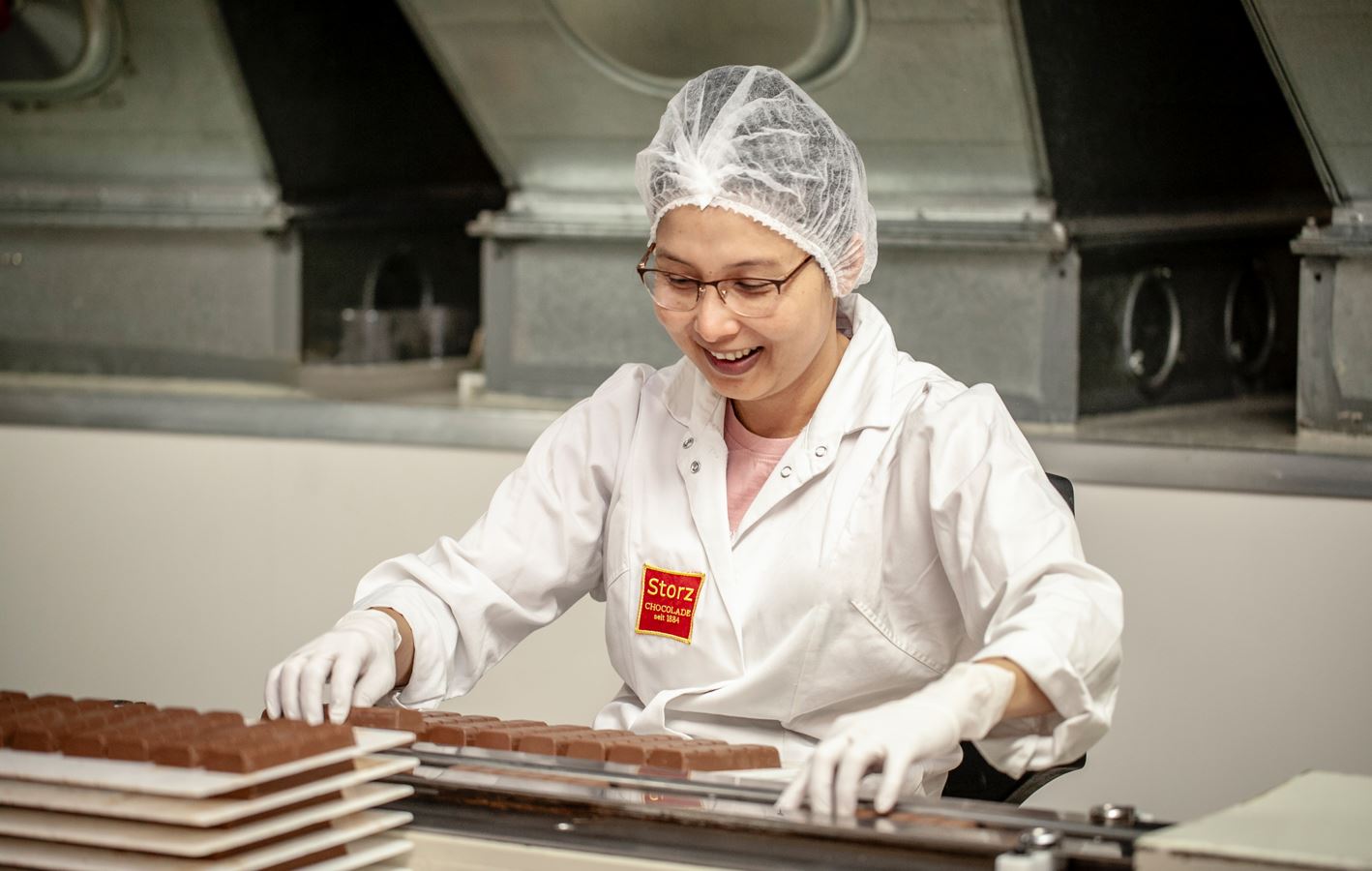 Our production
The heart of Storz Chocolate
A family atmosphere in production and in the entire company is very important to us. We are proud of the fact that many families across several generations are represented among our employees. Today we have a proportion of women of about 87% and our employees come from about 13 different nations. Each individual contributes their part to the Storz story.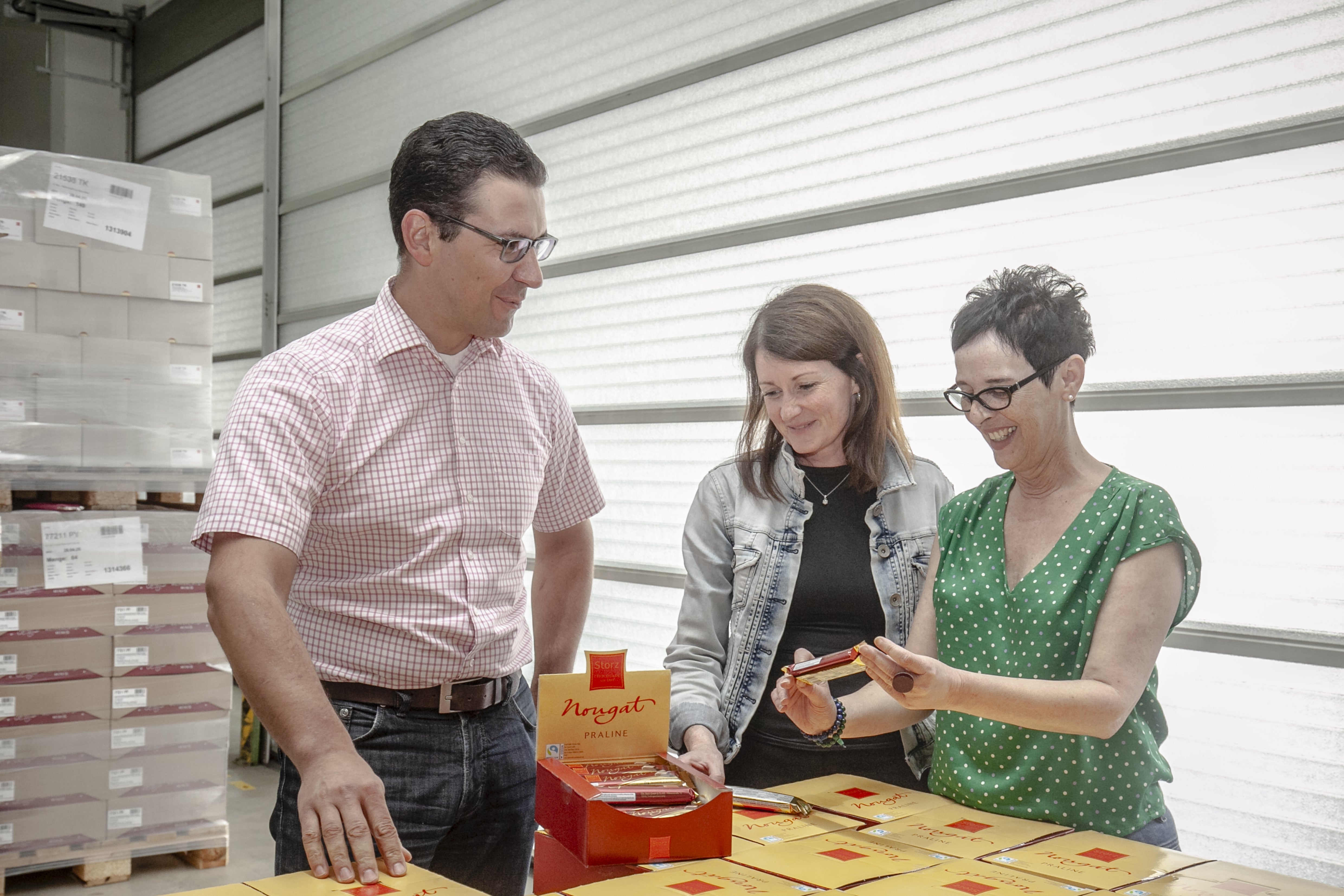 Our contact persons
Sales
For inquiries, information and everything else concerning our products, our sales colleagues are happy to help.

Contact details:
Frank Kaiser
sales@storz-schokolade.de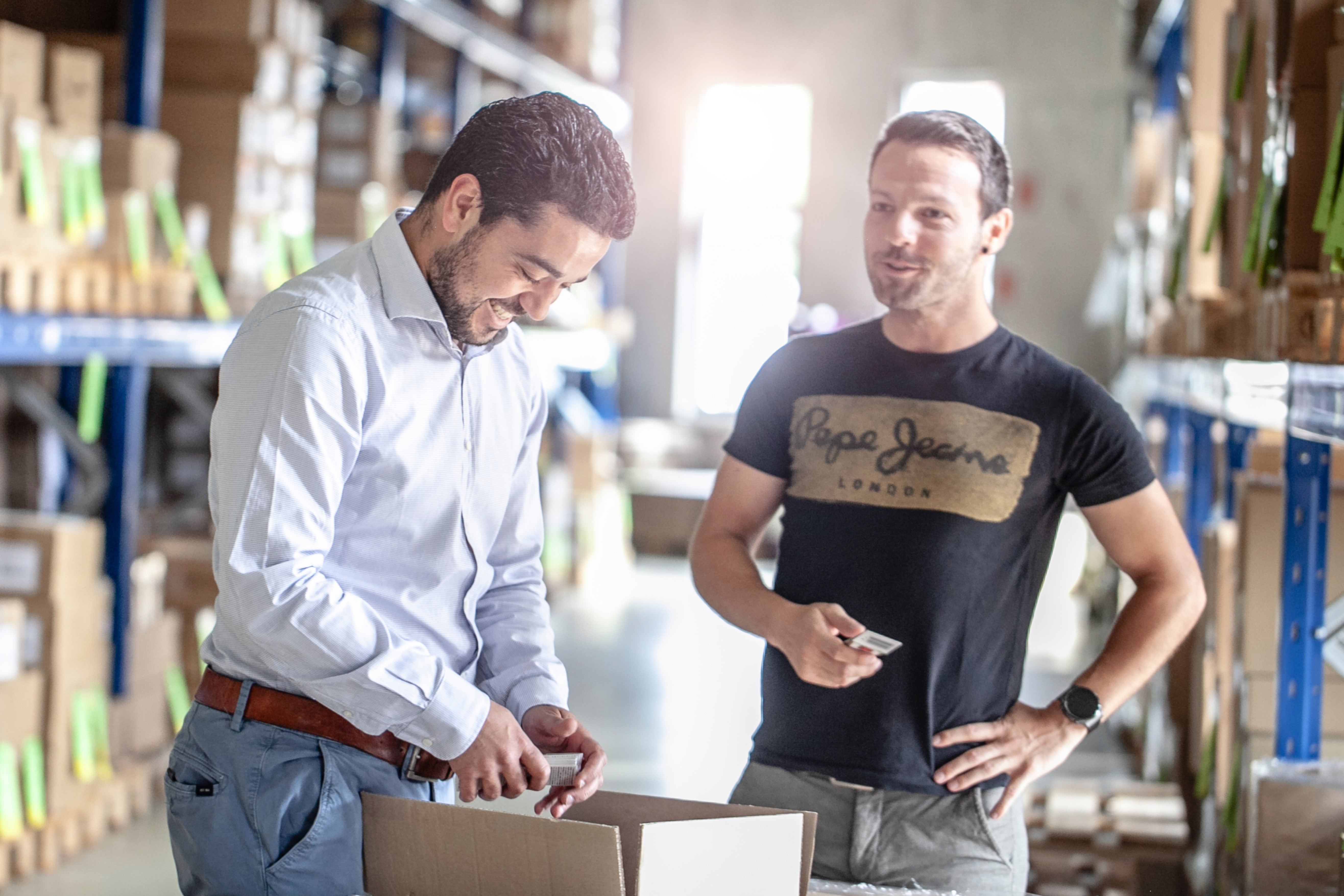 Our contact persons
Purchasing
Domenico and Dietmar are always happy to answer any questions you may have about purchasing. You've come to the right place with them, among other things, for all inquiries about packaging and raw materials.

Contact details:
Domenico Palmieri
Dietmar Roth
purchasing@storz-schokolade.de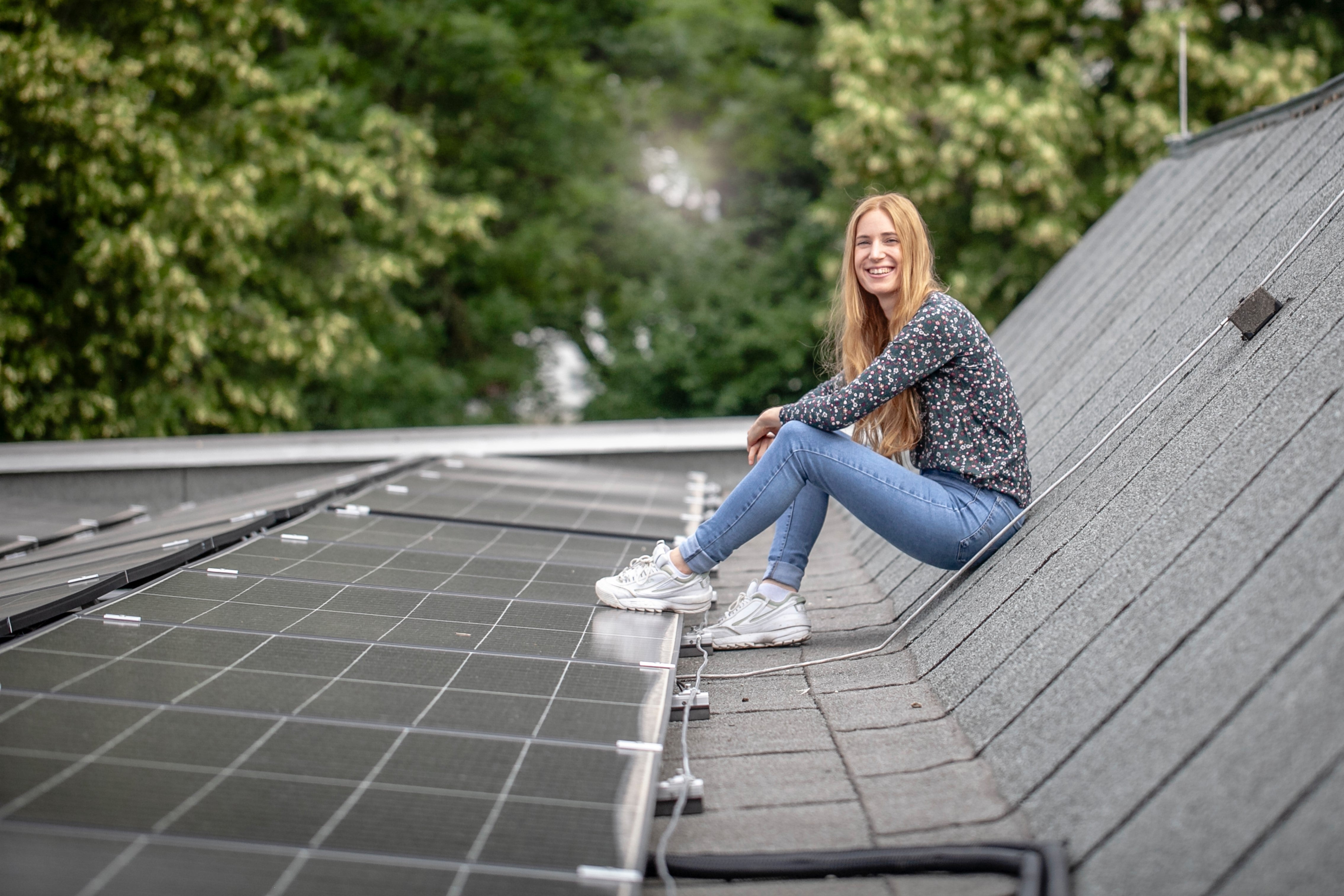 Our contact persons
Sustainability
Sustainability is deeply rooted in Storz's DNA. Mirjam, our sustainability manager, is happy to provide any information or inquiries on this subject.

Contact details:
Miriam Sigg
sustainability@storz-schokolade.de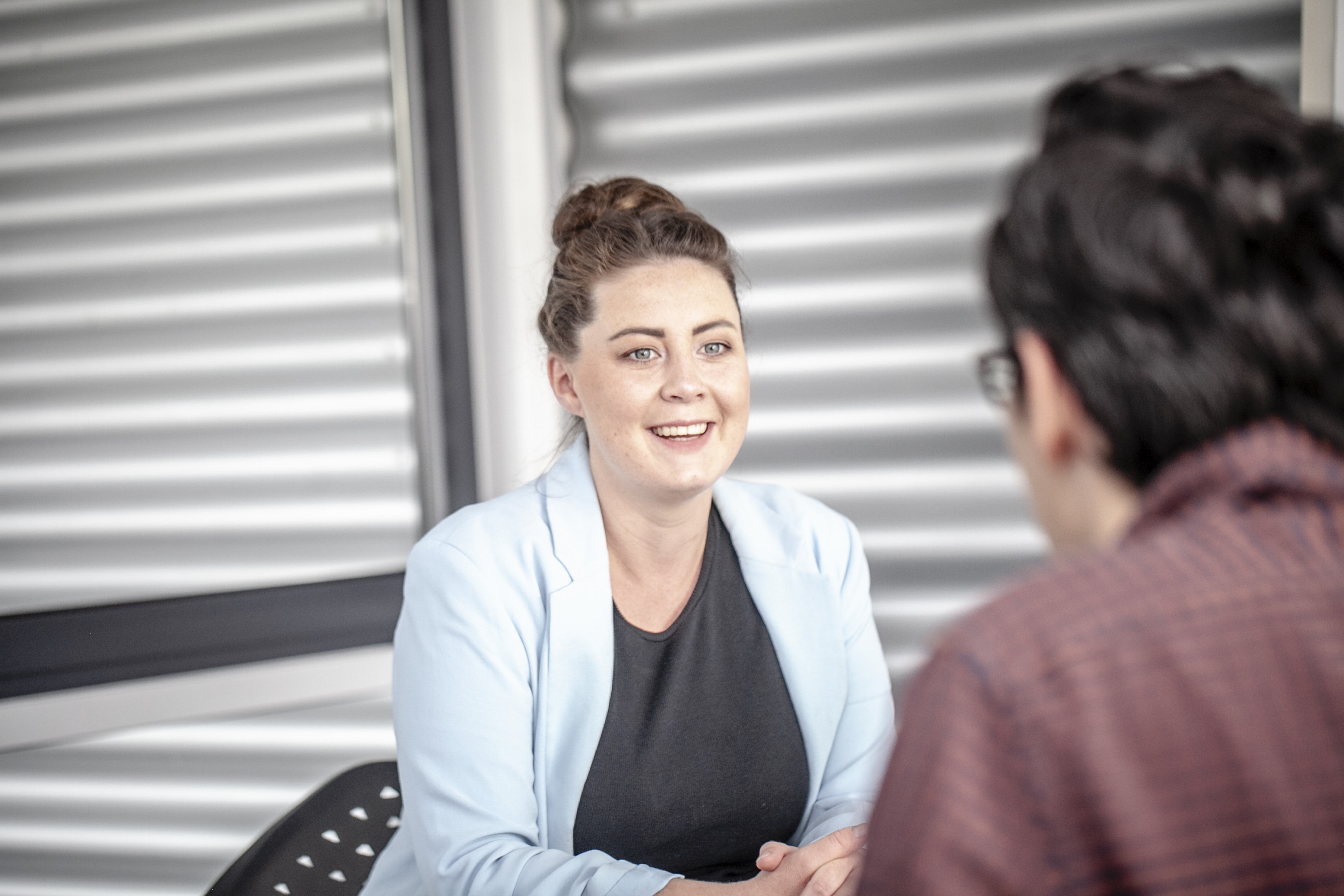 Our contact persons
Human resources management
Sabrina is your contact for all topics related to personnel management, recruiting and payroll.

Contact details:
Sabrina Civas
bewerbung@storz-schokolade.de
Our contact persons
QM & QA
In order to offer the best possible quality, we place the highest demands on ourselves. If you have any questions or suggestions, our quality management team will be happy to help.

Contact details:
Valerie Blaas Gienger
qs@storz-schokolade.de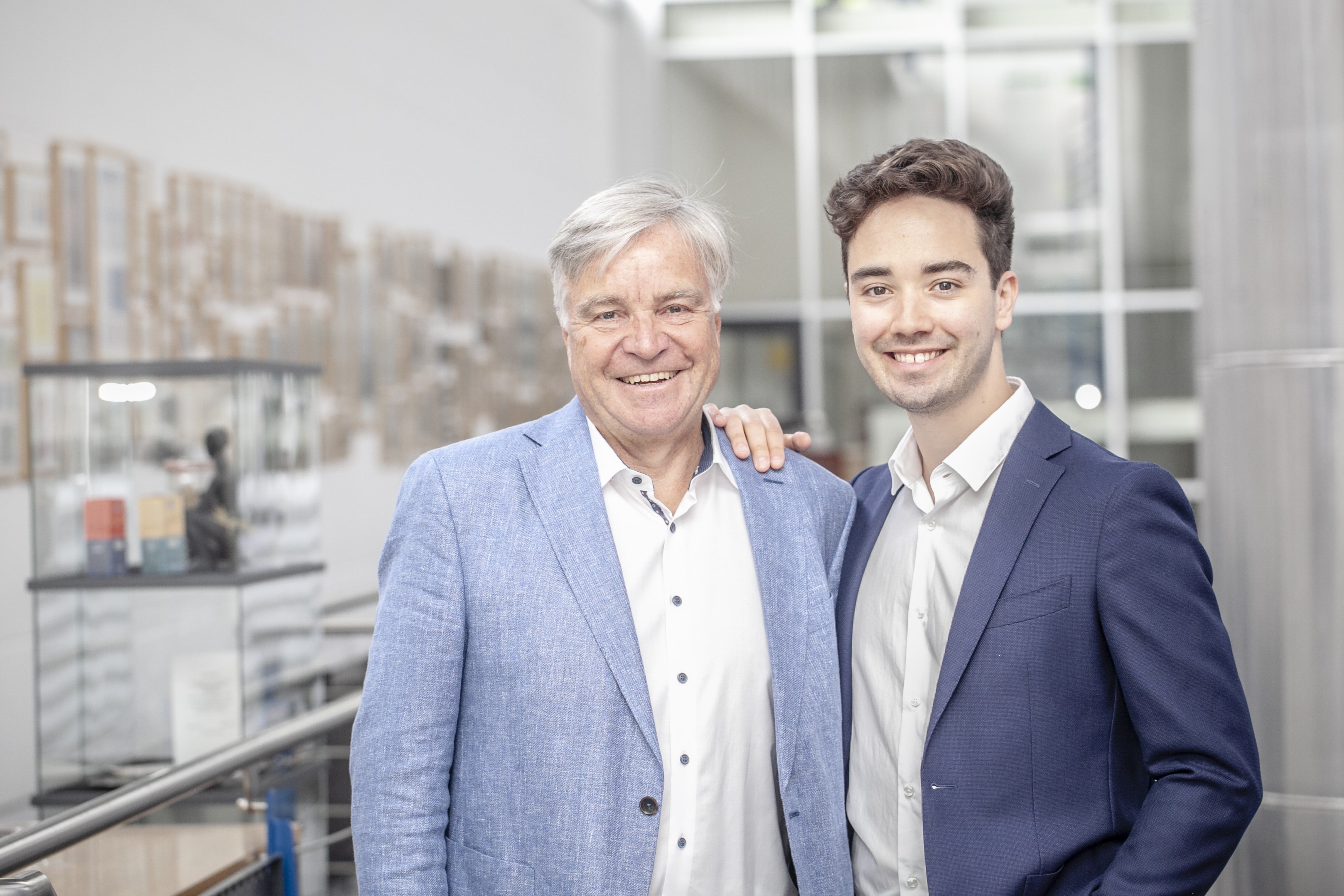 Our management
in 5th generation
Our management team consists of the two managing directors Dr. Markus and Christian Schinle as well as our plant manager Petra Mayer and sales manager Frank Kaiser.